Do you know about my services?
I love my customers and YouTube subscribers! There is nothing better than a community of people that just GET it! Ebikes are the future.... not children...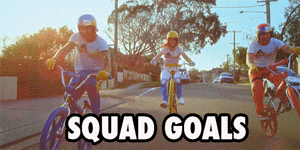 Two of the services I offer will get you in touch with me directly! I don't always have time to answer YouTube comments and sometimes get inundated with messages on my website. That is why I offer custom consultations and troubleshooting sessions. Read below for details about both!
Custom Consultations: $20 for 20 minutes.


If you have any questions about ebikes, hit me up!
What is a good donor bike for your particular riding needs?

What battery/motor size/style should you be looking at?

What accessories should you be looking into?

What even is an ebike?

Plus any other random questions/concerns you may have.
This phone call is for you! Whether you decide to have me convert your bike or whether you visit my online shop, buy all the components you need, and go about it yourself. Either way, I am happy to talk with you and help you along your ebike journey.
Lately, I've been so busy talking to all you awesome people on the phone, that I haven't been able to spend as much time actually doing conversions. That is why I am charging $1 per min for these sessions. Thank you for your understanding!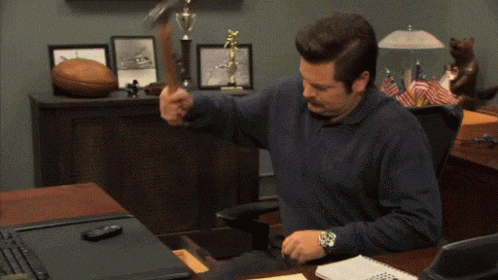 Please note, if you decide to proceed with a conversion done by me, the cost of your consultation will be credited back to your invoice, so no loss on your part.
Ebike Troubleshooting Sessions: $15 for 15 minutes


These sessions are meant to help you with any issues you may be having with your ebike that you got somewhere else or converted yourself. (I'll always guarantee my work and won't charge you if you are having issues with a conversion I've done.)
Book a session if you are:
Stuck while doing your own conversion

Having an issue with your ebike and can't figure out what is wrong

Need help with a repair

Aren't getting support from the original mfg of your bike

etc.
Some issues may require me to repair them myself, which I can do, but hopefully, we can get you back on the road during our 15-minute troubleshooting session.